Doživotná licencia Forex AOS Bratislava / 1110,-€
Vyplňte objednávkový formulár vpravo a obratom vás budeme kontaktovať ohľadom objednávky. Všetky položky sú povinné.
Možnosti platby
Po potvrdení objednávky vám zašleme podrobné informácie, ako zaplatiť. Ponúkame možnosť platiť bankovým prevodom, cez PayPal alebo cez PayPal platobnou kartou.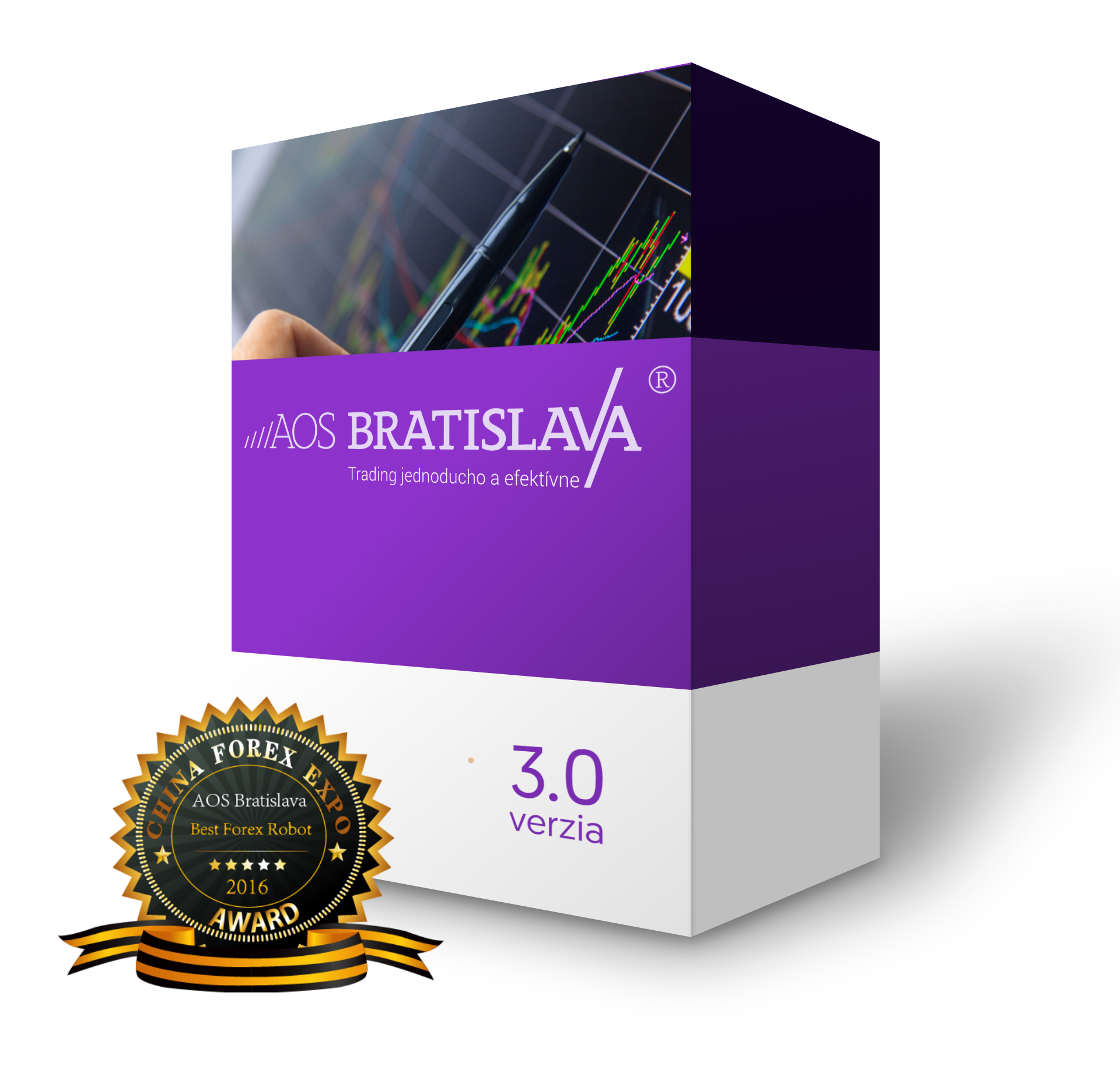 Prečo si kúpiť forex AOS Bratislava Premium?
získavate unikátny algoritmický obchodný systém overený v reálnom trhu
obchodovanie menových párov bez ďaľších záväzkov
kúpou získavate doživotné update-y, novinky zapracovávané programu
kúpou si zaručíte bezproblémovú a dlhodobú funkčnosť forex aos algoritmu
získavate možnosť obchodovať až na 4 x vlastnom obchodnom účte
okrem možnosti navštíviť semináre a webináre získavate osobné konzultácie ZDARMA po dohovore
ak Vás mesačný, prípadne trojmesačný DEMO/LIVE test presvedčil, je vhodnou voľbou ako efektívnejšie investovať do forex AOS miesto ďalších nájmov
vhodný pre všetkých individuálnych, či inštitucionálnych obchodníkov
pre všetkých, ktorým to cashflow a rozpočet dovoľuje
ak by ste si to časom rozmysleli, využite našu jedinečnú 40-dňovú garanciu vrátenia peňazí, viac informácii v obchodných podmienkach
v neposlednom rade Vám algoritmus zapracovaný v AOS Bratislava Premium pomáha riadiť Vaše forexové investície s minimálnymi požiadavkami na Váš čas. Jedná sa o neúnavného pomocníka, ktorý kúpou licencie patrí len Vám.
Venujte prosím pozornosť aj upozorneniam na riziká spojené s použitím forex aos.