Forex AOS Bratislava platba 1x ročne / 519,-€
Vyplňte objednávkový formulár vpravo a obratom vás budeme kontaktovať ohľadom objednávky. Všetky položky sú povinné.
Možnosti platby
Po potvrdení objednávky vám zašleme podrobné informácie, ako zaplatiť. Ponúkame možnosť platiť bankovým prevodom, cez PayPal alebo cez PayPal platobnou kartou.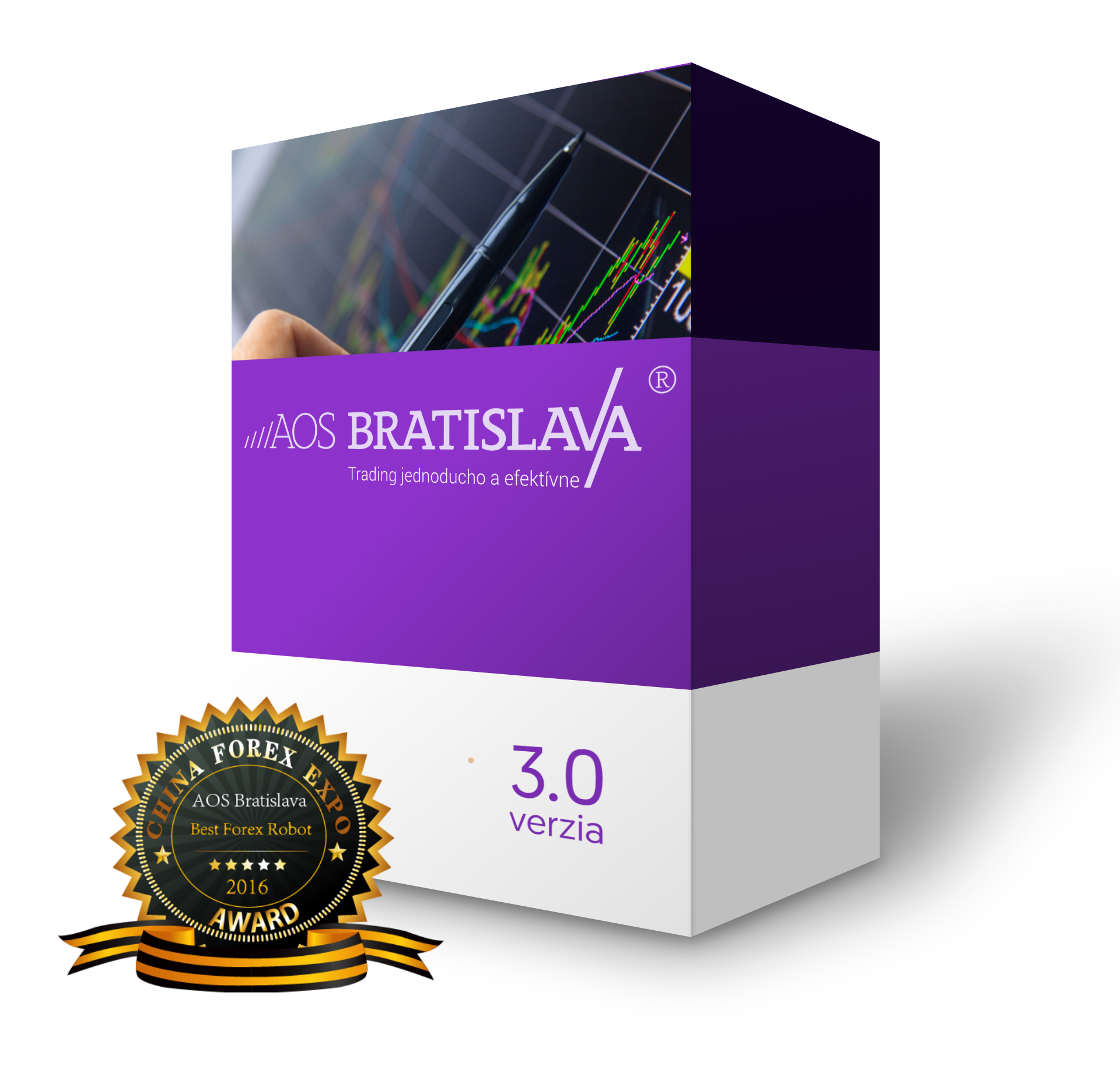 Prečo si vybrať práve ročný program pre obchodovanie s forex AOS Bratislava?
program je určený najmä pre tých obchodníkov, ktorí sú presvedčení, že obchodný systém sú chcú využívať vo svoj prospech
ďalej pre tých, ktorí chcú ušetriť značné prostriedky oproti kvartálnemu alebo mesačnému nájmu (ak je k dispozícii)
ešte ste sa nerozhodli pre kúpu licencie, kvôli vyššej cene doživotnej licencie
jednoducho to Vašemu cashflow a rozpočtu vyhovuje
nemusíte sa zaoberať kvartálnymi obnovami, faktúrami a platbami, zároveň tak zamedzíte prípadnému výpadku funkcionality forex aos v prípade, že ste nestihli nájom systému predĺžiť (Pozor! Toto sa stáva a nemá to žiadne pozitívne následky, preto sa uistite, že Váš licenčný kľúč je aktuálny)
môžete sa tak sústrediť na obchodovanie s forex aos bez vedlajších rušivých vplyvov po celý rok
1 rok je dostatočná doba na na to, aby ste si forex AOS Bratislava preverili v mnohých pozitívnych ale aj krízových situáciach, ktoré trh prináša
program je určený skôr pre pokročilých obchodníkov, začiatočníci môžu využiť našu bezplatnú ponuku a vyskúšať AOS na 1 mesiac ZDARMA TU.
Venujte prosím pozornosť aj upozorneniam na riziká spojené s použitím forex aos.